Have you ever gotten to the gym and realize you've forgotten something? Happened to me just the morning when I took a shower and then realized I forgot my towel. Yikes! Nothing like trying to air-dry knowing you have to be to work in a half hour!
I'm hoping this list of products you can pick up right here at Silvana will help you get your gym bag supplies up to par.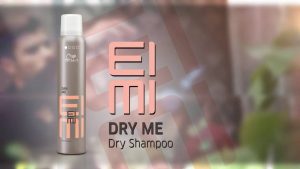 Dry Shampoo – This is a life saver! I usually take a shower the night before to get my hair ready for the next day. That way, all I have to do is shower my body and spray a little dry shampoo in my hair, brush it out, and I am on my way! Wella's Eimi Dry Me Dry Shampoo is great for this!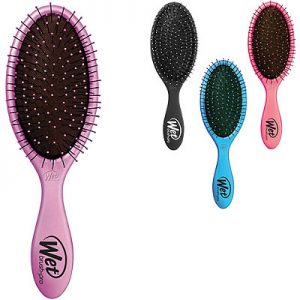 Wet Brush – What's Dry Shampoo without a great hair brush? Our Wet Brushes are perfect to use quickly with your dry shampoo or for after the shower to help detangle & prevent breakage.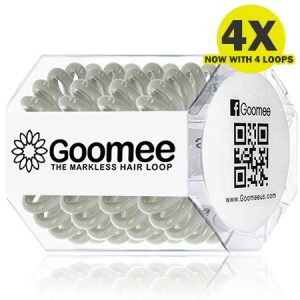 Goomee Hair Ties – Talk about hair, these hair ties are a great way to get your hair up and out of your face. These ties are non-marking on your hair so you don't have the awkward hair tie "bump" you get with traditional hair ties.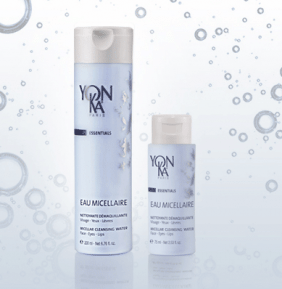 Micellaire Cleansing Water – Yon-Ka Paris makes the best miccellaire water in my opinion. Leaves your skin feeling cleansed and refreshed without any residue. Don't forget your cotton rounds!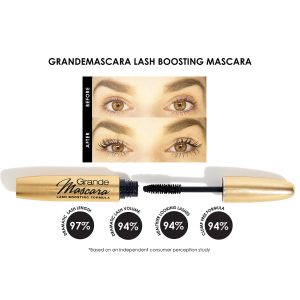 Grande Makeup – Last but not least, don't forget your makeup. Be it Mascara & a lippie to get you through the day or for a natural look, a brow color to define your eyes.