---
"Welcome to Silvana –
One of the few Connecticut day spas to include the unmatched health and beauty benefits of a complete hydro-therapy suite. We invite you to fully experience a wide range of distinctive services that will inspire you to heightened levels of relaxation, beauty and style."
Nancy Ravagnani – Owner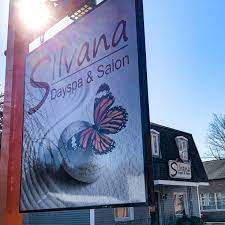 ---
At Silvana Dayspa & Salon here in Bristol, CT, we've got you covered. Consider it "one-stop shopping" for all of your "take care of me" needs.
Our History

For over 32 years, we've been serving the Greater Hartford area from our convenient location, just off of Route 72.

At Silvana, you can take some much-needed time for yourself to recharge your spirit, renew your attitude, & revitalize your senses.

Our Spa

Our Bristol, CT dayspa combines restorative hair, skin, and body treatments in a relaxing environment. Choose from a wide selection of trend-setting treatments and classic spa services to enhance your beauty and sense of well being. We're also one of just 6 spas in the state with a full hydrotherapy suite.

Our Staff

We have a very knowledgeable staff of caring beauty experts that are here to meet all of your needs. We know that consistency is important to you, and we encourage you to familiarize yourself with the smiling faces you'll see here every time you visit.
---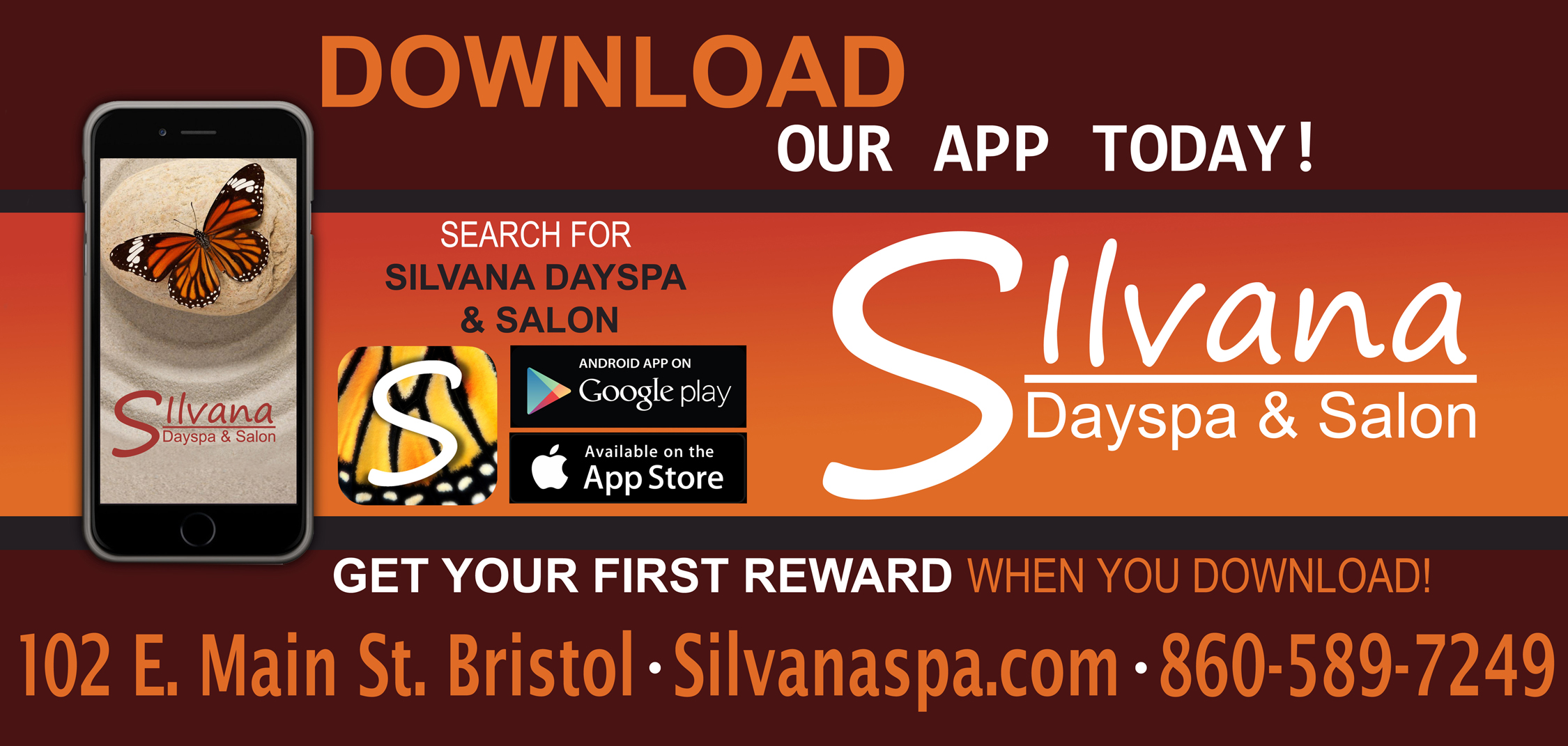 What's New at Silvana
Download our NEW app in the App Store today! Stay up to date with all our promotions and offers. Claim your first reward just for downloading!
Also introducing our new Revitapen Spa Facial, and the special Celluma Light Therapy! Both services can be used as an add-on, or enjoyed as a full service experience
Click here to download the App now!
-Spa Body Massage
"Mary has a very personal and calming way about her. She makes you feel veey comfortable before even getting onto the table. As far as her massages go, I would be hard pressed to find a better professional. She is thorough, intuitive, and highly skilled at identifing and manipulating areas of stress and concern. I found Silvana's to be a very clean and comfortable environment offering quite a bit of spa services. For a small space it is nicely layed out. Although pricely, I will continue to book Mary for massage treatments and recommend to others."
-European Facial
Excellent!! The best facial I have ever had!! Thank you Gina!!
-Spa Body Massage
"On Friday October 14th I had a 60-minute massage with Kimberly. My main concern was with a recent shoulder replacement surgery and the pain that I was having with exercising due to trigger point pain after that surgery. Kimberly expertly worked on my painful trigger points in my shoulder. I cannot recommend Kimberly enough; she is both caring knowledgeable in helping with muscle issues. My massage was absolutely perfect for the problems that I am having. I will continue to seek massage relief from Kimberly, and I will also recommend her to all my friends, family and fellow veterans."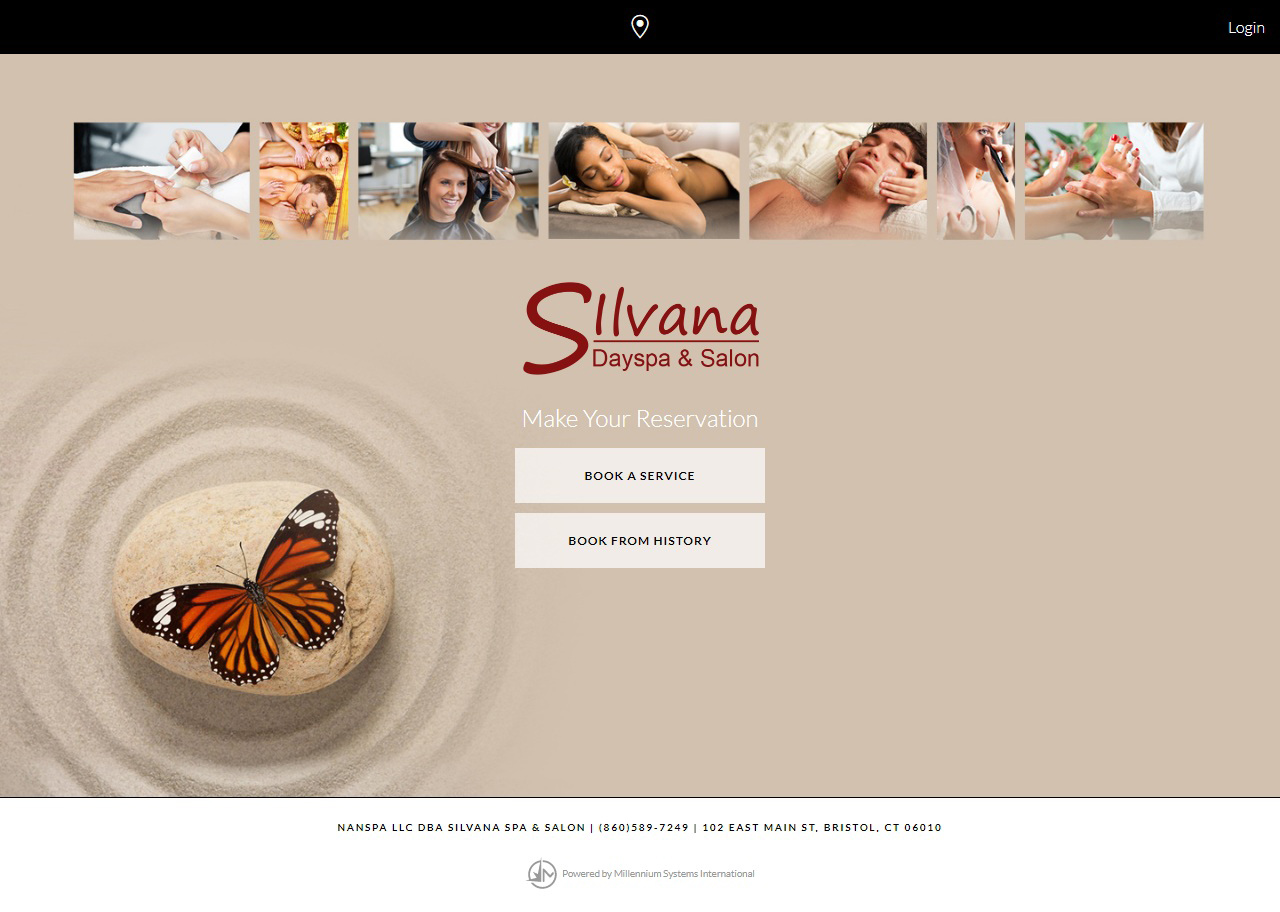 Sign up for our mailing list and save!
You'll receive 15% off of your next visit to Silvana by signing up for our mailing list, and get access to exclusive deals in the future.
Sign up for our newsletter!