Our Top 5 Hair Trends for Fall
Shadow Root Blonde
When you are holding onto that last bit of summer this is the look for you. Shadow Root Blonde is the new Ombre! With a subtly darker root and light ends you'll surely turn heads this fall!
Natural Texture
What could be more appealing than a wash and go kind of style? Natural Texture is our number 2 hair trend for fall because we love to see your natural beauty! All you need is the perfect haircut, a styling cream & plenty of time to air dry.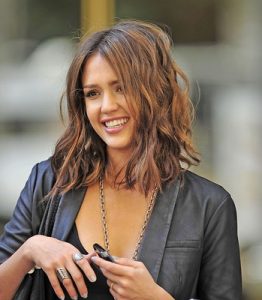 Midi Cut
We love this because we think this is the perfect length! You'll be feeling like goldilocks with this cut, not too short and not too long, its just right!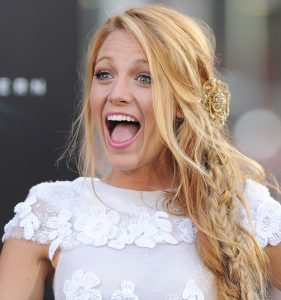 Undone Braid
This look says "I tried, but not that hard" But to get this look you actually do have to put in some effort! To make sure your "undone braid" doesn't become too undone, make sure to use a texturizer like Puff Me or even dry shampoo can do the trick in a pinch!
Lash Skimming bangs
Last but not least, this is the hottest trend for fall! Lash Skimming Bangs are making a comeback now that the season of sweaty foreheads is over! This trend pairs well with almost any cut and is very versatile no matter if you wear your hair up or down.