Our Top 5 Hair Trends for Fall
The Butterfly Haircut
This cut is not only full of volume, but it has tons of layers! Focusing more on face framing layers, without losing too much length, the butterfly cut provides the right amount of balance to give movement and bounce to those gorgeous locks!
70's shag a.k.a Wolf Cut
This cut is so cute and stylish! It not only involves layers and volume, but includes texturized ends for that piecey look.
Bixie/Mixie Haircut
We love this because it's super flattering, and is almost effortless to style! It takes the extra time out of getting ready in the morning. This look fuses "mullet" elements, and pixie elements, while making the look perfect to fit each clients specific needs.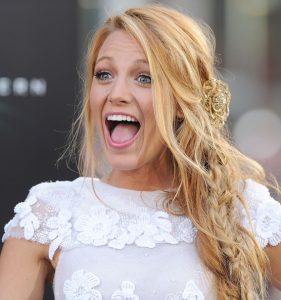 Undone Braid
This look says "I tried, but not that hard" But to get this look you actually do have to put in some effort! To make sure your "undone braid" doesn't become too undone, make sure to use a texturizer like Puff Me or even dry shampoo can do the trick in a pinch!
Heavy Fringe Bang
Last but not least, this is the hottest trend for fall! Heavy fringe bangs are still in full swing and they look great whether it's a blunt straight across cut, or feathered at the edges. You can dress these bangs up with an up-do or down